5305 NE Issler St
Phone: (360) 448-7657
Email:21st Century
Web Site: 21stcen.com



Innovative Web Design
Creative Solutions For Any Business

If you've been thinking about putting your business on the Internet, there has never been a BETTER time to do it than right now!

More people are shopping online than ever before. Shoppers feel safer doing business online than going to stores or shopping malls.

Since 1999, more than
$2.5 TRILLION in sales have been generated
on-line!
21st Century Designs Ltd. Vancouver, WA 98661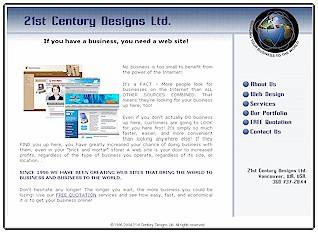 (Click image to visit our site!)

Since 1996, we have been creating web sites for businesses throughout the Pacific Northwest!

We'll build a site that brings
business to your business-regardless of size.

Unlock the power of the Internet
and let it work for you!
PORTFOLIO
Here are a few of our latest sites. (Click on any image to see the site.)


Professional marine electronics sales and service throughout the Pacific Northwest.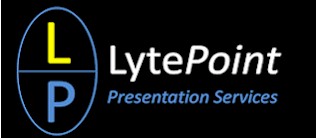 Power Point and video presentations created for your business or event!



State of the art night vision camera systems for maritime, police, fire & rescue and other applications..



CONTACT US TODAY FOR A FREE QUOTATION